Coupon SavvyCards
Coupon SavvyCards are digital coupons that never expire. Businesses use Coupon Cards to reward family, friends, and current customers for helping grow their business.
How?
We create a digital Coupon SavvyCard for your business
We auto post to your Facebook page every month
You SHARE with your staff, friends, family and customers
They SHARE to their Facebook page
You get new customers
They SHARE to their Facebook page
It starts all over again...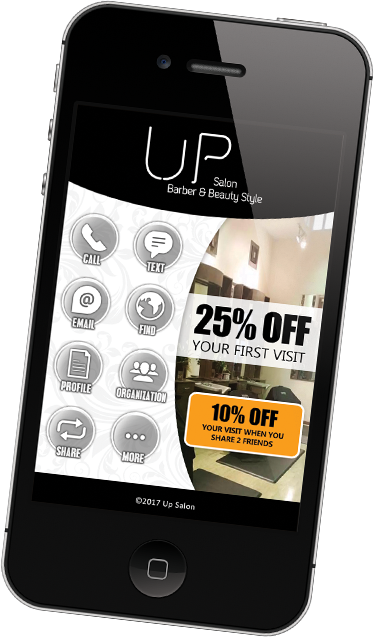 Kim Klein
"This takes my business to a whole new level"
Owner of Up Salon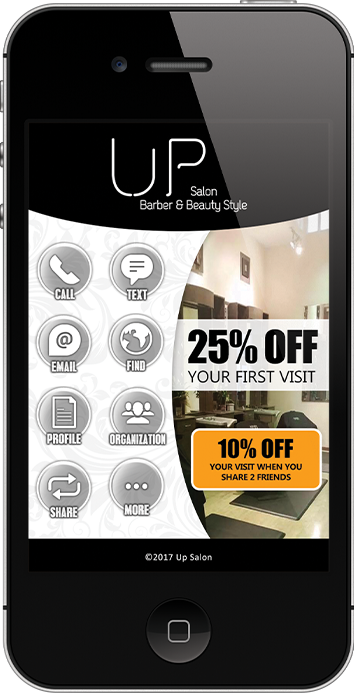 Kenneth Moore
"SavvyCard has changed my life and grown my business more than anything else"
Owner of Moore Property Service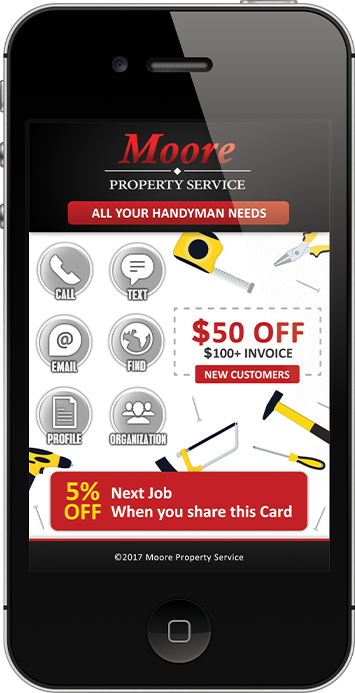 Roberto Gonzalez
"My Coupon Card will grow my business by at least 10%"
Owner of Tampa Limo & Car