Purchase SavvyCard for Business
Only
$249

one-time setup fee!

Fill out the following information and you'll never have to pay for business card again! Plus you'll enjoy the many benefits of SavvyCard, including:
Built-in lead generation and capture
Customized photo and branding
Free training and support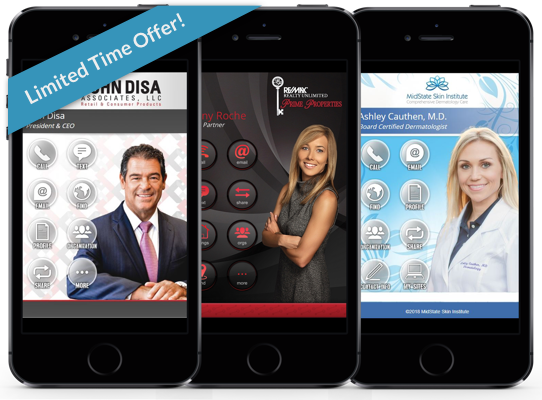 What should I expect after payment?
We'll contact you to create your custom design.
We'll help you set up your card with all the information you want on it.
We'll show you how to use your card for maximum impact.
You can then share it to people instead of handing out business cards.